Bookkeeping
Bookkeeping can be a headache for any small business owner. Let us help relieve this burden, providing you with the time to invest in your business while our experienced staff ensure you are managing your financial requirements.
Taxation
Taxation legislation is regularly changing, so it is important you have the help and support you need to navigate all your tax requirements.
Business Lifecycle
Business lifecycle advice can be critical to your business and the outcomes you want to achieve – getting good advice first is like laying sound foundations to achieve your goal.
Self-Managed Superannuation Funds
Using a SMSF lets you take control of your own retirement nest egg, the regulatory environment to navigate can be daunting – use our expertise to help you achieve this.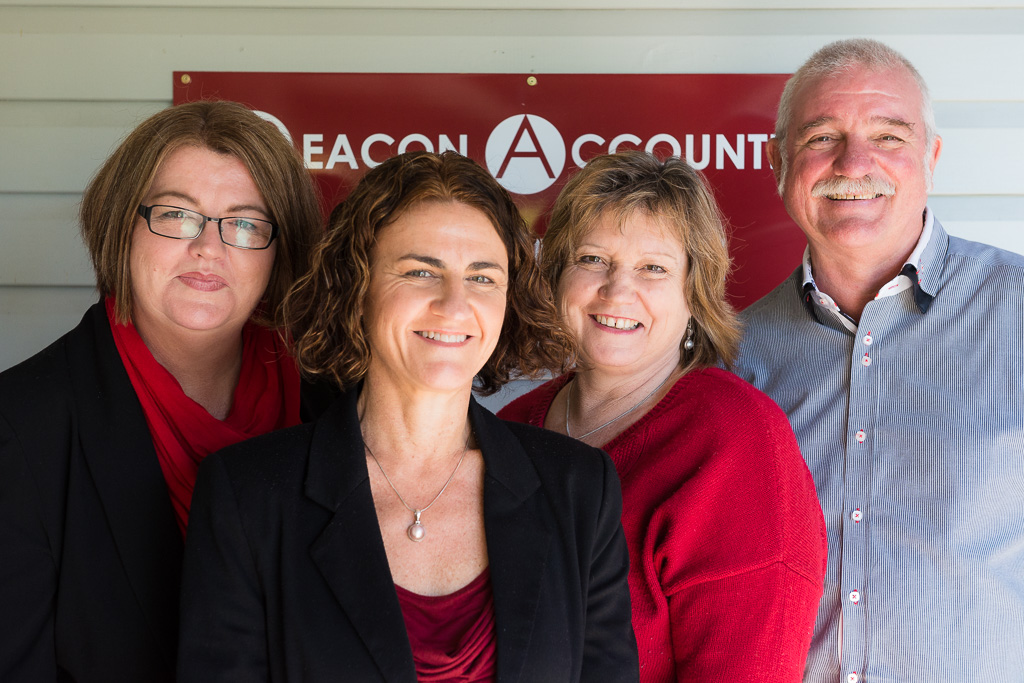 Beacon Accounting was formed in July 2015 to provide taxation, accounting and business lifecycle advice in a professional friendly and focused way to achieve good client outcomes.
While our office is located in Alstonville, in the beautiful Ballina hinterland, we provide financial services for clients across Australia.
Our passion is working with people. We love to help you meet your goals, equipping you with the skills, support and expert advice to ensure together, we achieve your objectives.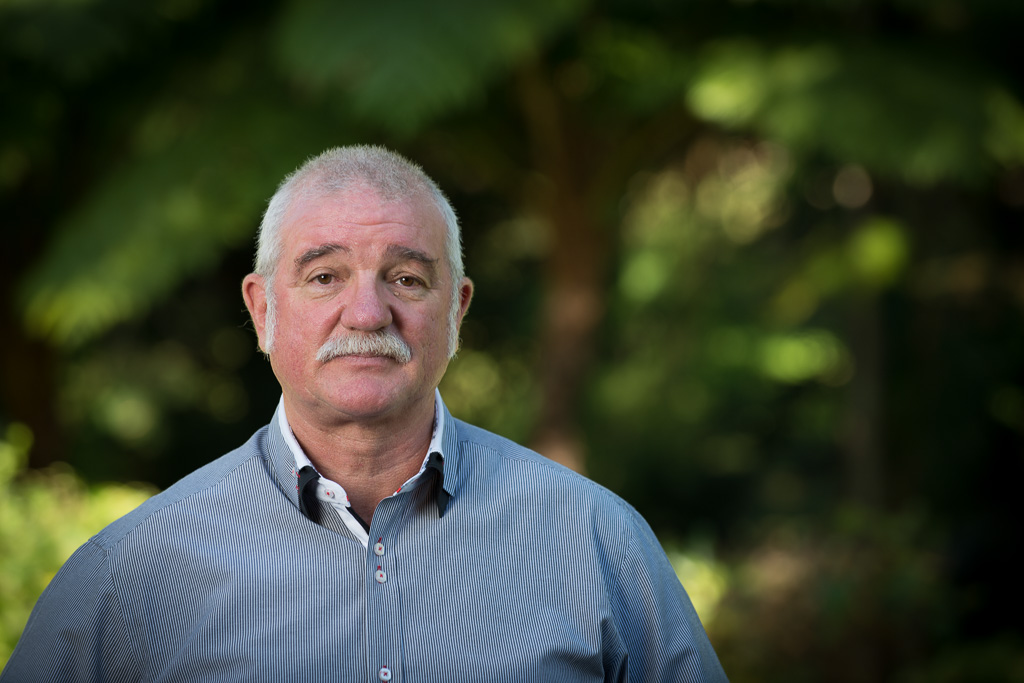 Tim Limbert
Principal
Tim completed his Bachelor of Business majoring in Accountancy and Finance in 1994 and has worked as an Accountant in Public Practice ever since that time. He is a member of CPA Australia, a registered tax agent, a JP and an Authorised Representative of Count Financial. For 14 years he was a partner in a Public Accountancy Practice before founding Beacon Accounting in July 2015.
In addition to his experience in public practice over the last 22 years he brings his previous small business experience of farming bananas & sugar cane here in the Northern Rivers, working in his wife's retail business and previous extensive experience in Hospitality both in Sydney and the UK.
He is passionate and focused on delivering quality services for all clients. He enjoys working with the wide range of clients to assist them in achieving their financial & business goals. Tim believes that listening to and understanding what a client wants, is critical in understand what path and advice is most appropriate to meet their needs.
Tim is a strong believer in giving back to the community and has done this all his adult life. Currently he is a Director & Treasurer of The Buttery – an Alcohol, Drug & Gambling rehabilitation service in the Northern Rivers. He has been a Director since 2001. Among his other interests are his family, kayaking and gardening.
Belinda Coombs
Accountant
Belinda has been a member of the Institute of Public Accountants for 27 years and completed her Associate Diploma of Business (Accounting) in 1991. While living in Sydney, Belinda worked for 20 years as a corporate accountant for a range of industries, including telecommunication, information technology and a software house.
In 2003, Belinda moved to the Northern Rivers and lived on a working sugar cane farm. For the next five years, she stayed at home to look after her two children. During this time, Belinda did various volunteer jobs including treasurer for Mother of Pre-schoolers (MOPS) and Treasurer for her church, which she continues today.
As her children started school she retrained as a Tax Accountant and became a registered Tax Agent in 2011. Belinda started her own business working from home doing bookkeeping and tax returns.
Belinda joined Beacon Accounting family in 2019, and loves helping people.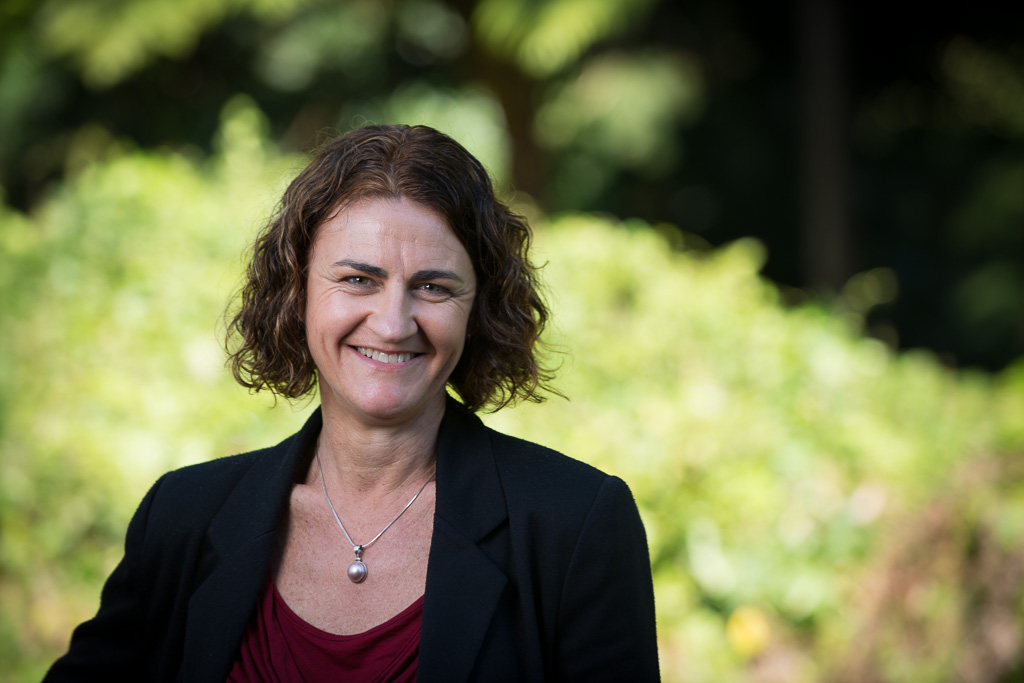 Cathy Simmons
Bookkeeper
Cathy is a registered bookkeeper and BAS Agent registered with the Taxation Practitioners Board. She has been with Beacon Accounting from inception.
Her career began in the finance industry where she spent fifteen years gaining valuable experience in all aspects of banking. She prides herself on her discretion when dealing with sensitive information.
After leaving the banking sector Cathy took up a position as bookkeeper and finance manager for a fibre optics company and held the position for ten years. It was during this time that she gained her bookkeeping accreditation and BAS Agent registration.
Cathy is experienced and proficient in all aspects of bookkeeping; she enjoys working with clients particularly finding solutions to help them solve issues as they arise. She is a reliable point of contact for clients and ensures that their questions are actioned and dealt with efficiently and effectively. She also works on preparing the financial statements for Self- Managed Superannuation Funds.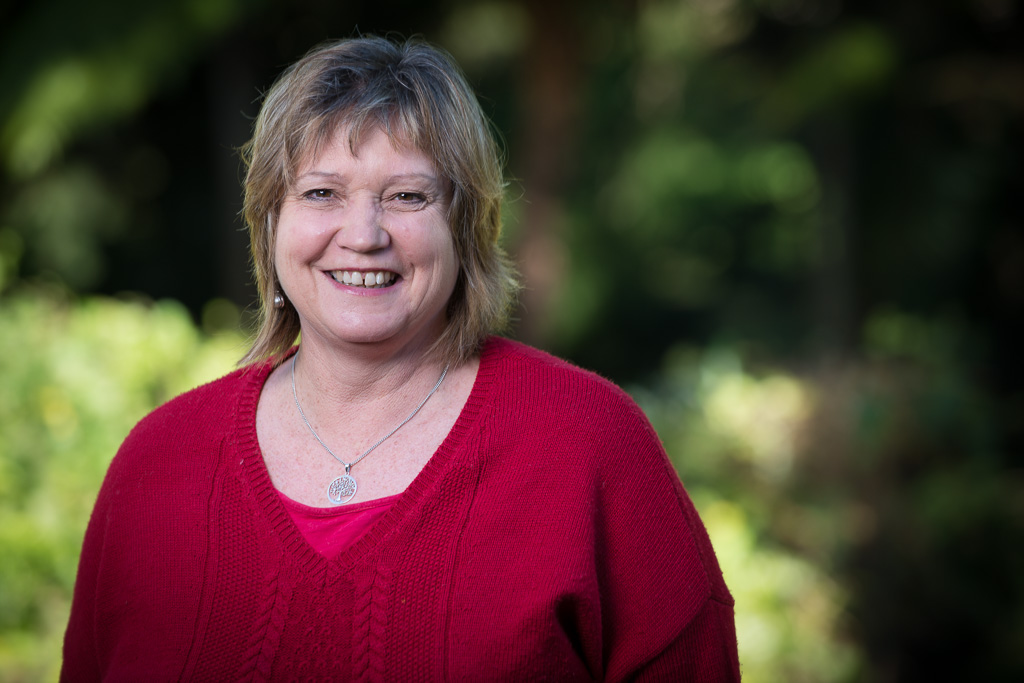 Maxine Osgood
Bookkeeper
Maxine has over 30 years' experience within the industry. She has Certificate IV in Accountancy and is a registered BAS Agent with the Tax Practitioners Board.
She has been with Beacon Accounting since inception bringing her extensive and practical knowledge to assist small & medium business clients with preparation of their annual accounts. She relishes trouble shooting and fixing client accounting issues.
Maxine is skilled with setting up accounting software for clients on site and has extensive knowledge of MYOB & Xero
She is a keen gardener, loves jigsaw puzzles, reading and kayaking.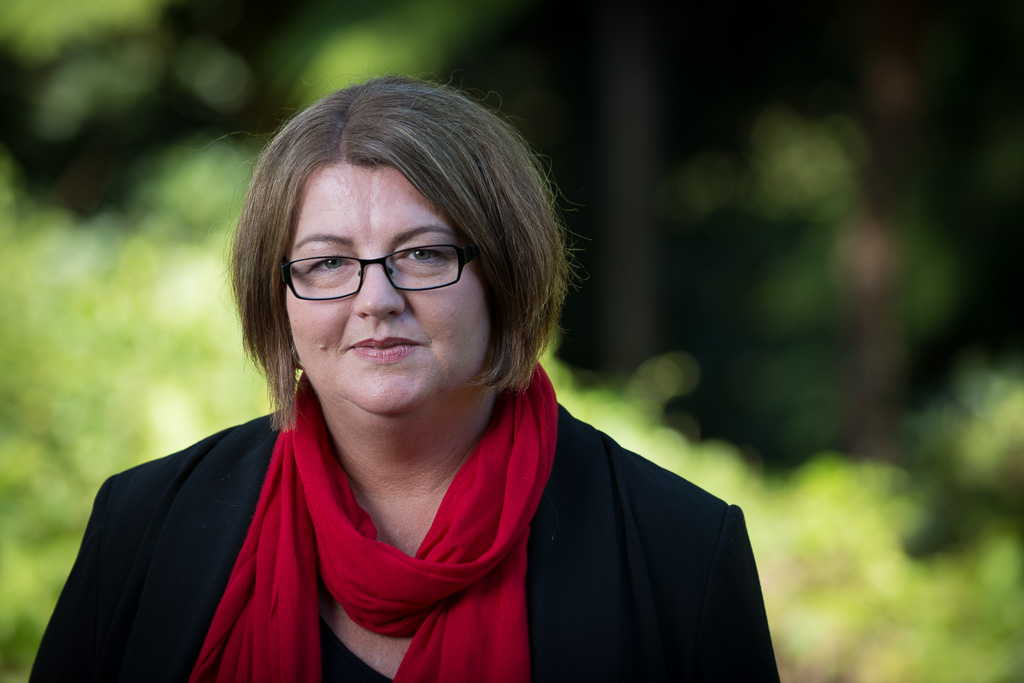 Allison Eggersdorf
Administration
Allison has over twenty years' experience working in Professional Accountancy Practices in the Northern Rivers.
As Beacon's first point of contact whether by phone or in person, Allison's warm friendly cheerful greeting conveys our philosophy that you the client are important and matter. In her role as Client Service Officer Allison enjoys working with clients utilising her efficient reliable and experienced skill set assisting clients solve their particular issues and needs. Recognising the strong relationship of trust clients place in her; security & privacy of their information is of paramount importance to Allison.
Allison's skills shine when representing clients by communicating on their behalf with Australian Taxation Office or other government agencies particularly if negotiating debt repayment arrangements or applying for time extensions.
Make your appointment to see us today!