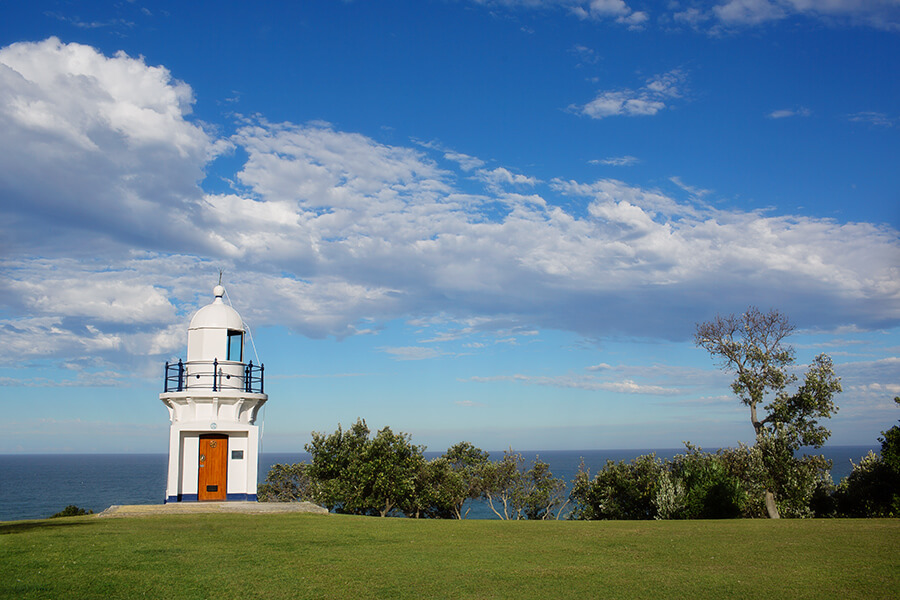 Welcome!
We look forward to working with you.
Our Services.

Feel in control of your finances when we provide all your personal and business accounting needs.

Give your business the vision and time it needs to thrive. Ask us about our Bookkeeping services!

Taxation no longer needs to be hard. Let us help you navigate taxation with ease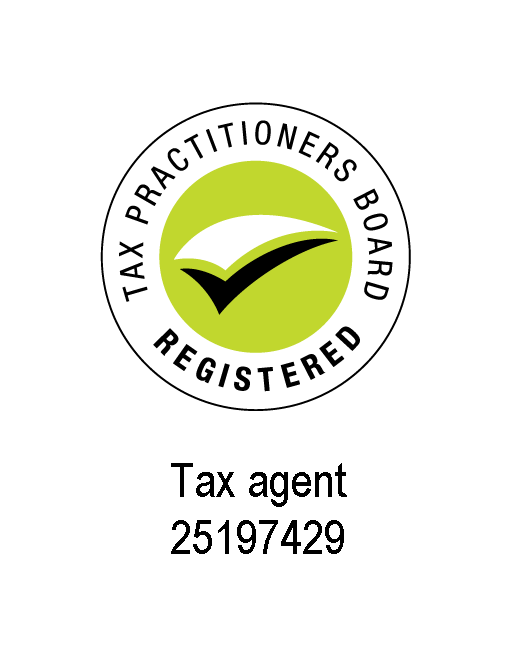 Self-managed Superannuation can sometimes be a challenge to understand. Enjoy your retirement, confident you have had the expert taxation advice to prepare well.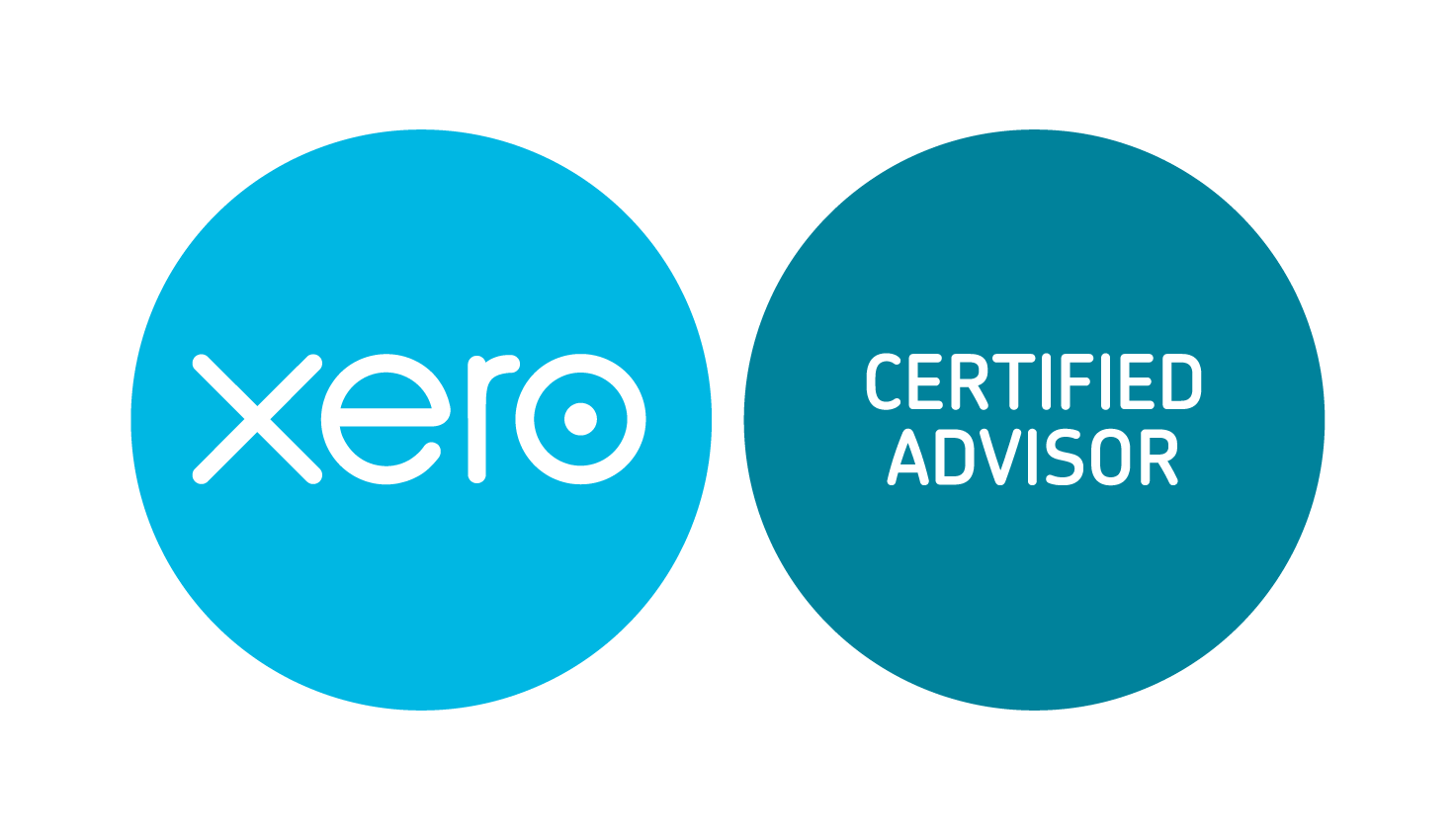 What We Offer.
Our Skills.
At Beacon Accounting, we offer you the support and guidance you need to confidently direct your finances to health and freedom. As a team, we pride ourselves on offering up-to-date information, experienced, professional staff and friendly service.
With years of experience in both personal and business accounting, we possess a wide-range of refined skills.
Make your appointment to see us today!