At Beacon Accounting we aim to provide you with professional personalised support and advice, focusing on your needs, goals and objectives. We specialise in individuals, investors and small to medium business owners. We provide business owners with support for their business operations and business lifecycle.
We assist you manage every aspect of your business by establishing a one-on-one relationship with you, learning and listening to your unique needs and objectives so that we can tailor our services to meet your needs.
Our flexibility, adaptability and focus on your goals are designed to help you achieve your objectives.
Listed below is the range of services we offer. Our team of friendly staff are more than happy to talk about any of our services and questions you may have.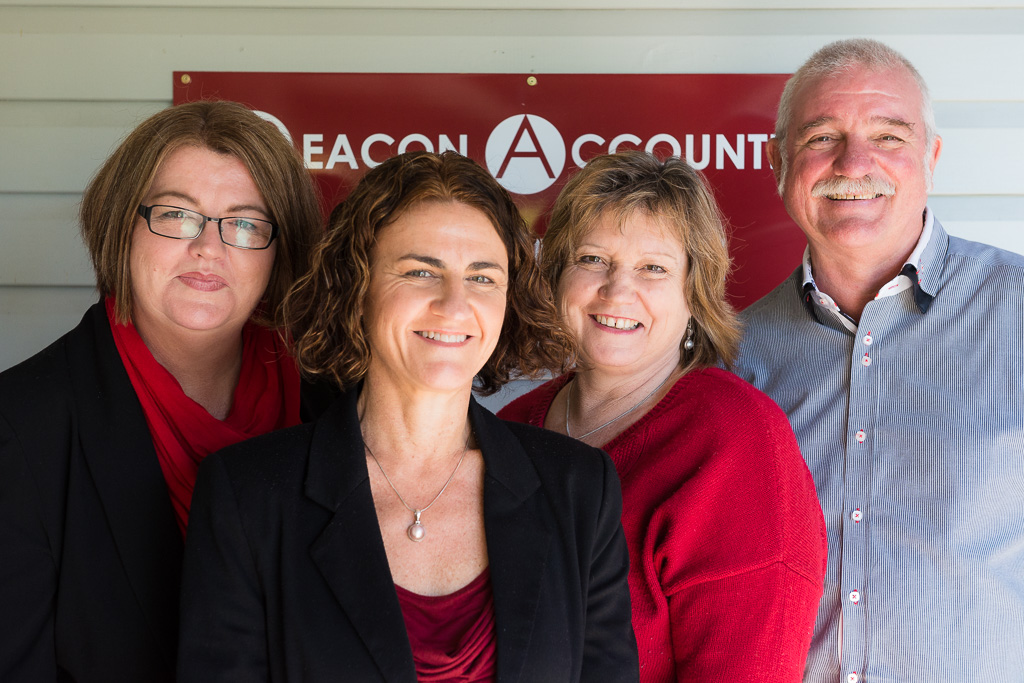 INDIVIDUAL SERVICES
Preparation of Individual Tax Returns
Preparation of Rental Property Statements
Preparation of Depreciation Schedules
Capital Gain Taxation Advice
Rental Property Cash Flow & Taxation Analysis
Income Tax Advice relating to your employment & investments
Salary Structuring
Budgeting, Saving & Planning
BUSINESS SERVICES
We offer business services to a wide range of businesses including Agricultural, Retail, Wholesale, Light Manufacturing, Building & Construction, Hospitality/Tourism, Entertainment & Professional Services.
Business Lifecycle Services
Structural Advice (Sole Trader – Partnership – Company – Trust)
Asset Protection & Taxation Planning
Business Purchase Analysis
Advice for Business Purchase and Growth Funding
Business Trading Results Analysis
Business Budgeting & Forecasting
Compliance Advice
Business Valuation
Succession Planning
Business Disposal
ATO Audit Insurance
Compliance Advice
Taxation
GST
Capital Gain
Fringe Benefit Tax
Employment & Contractor Reporting Obligations
State Taxation (Stamp Duty, Payroll Tax, Land Tax)
Company Secretarial including Reporting to ASIC
Grants & Incentives
Export Market Development Grant
Research & Development Grant
Small Business Employment Grant (NSW)
Accounting Services
Bookkeeping Services
Interim & Final year End Financial Statement Preparation
Activity Statement and Taxation Return Preparation
Accountancy Software
Xero – Certified Advisor
MYOB
Quickbooks
SELF-MANAGED SUPERANNUATION FUNDS
Superannuation Taxation Advice
Preparation of Financial Statements
Preparation of Tax Return
Qualified Independent ASIC Registered Auditor
Assistance with Administration & Secretarial Obligations
Registering your fund with a Super Stream Compliant Provider
Make your appointment to see us today!